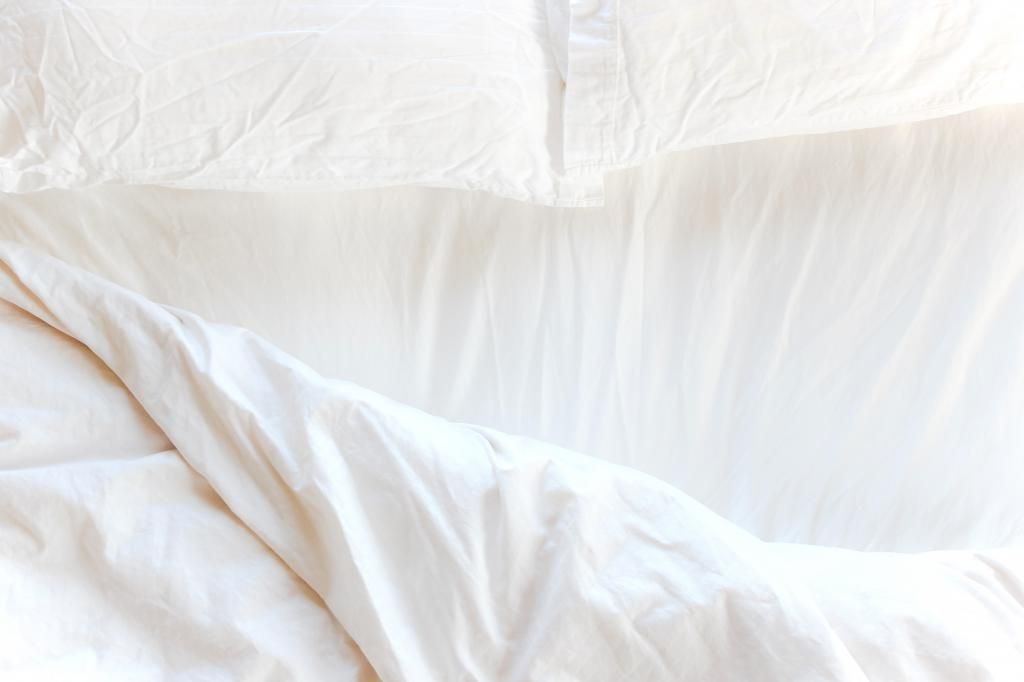 I, like many others of you out there, am not a morning person. I love working night shifts because it means I can lie in until 2pm if I want to, but unfortunately it's been a couple years since I was a teenager so I no longer have that excuse for a lie-in on my side.
Over the last few months, I've started making some small changes to my daily routine that help me heave myself out of bed in the mornings. The best thing is that I've found they've actually been working. Everyone's different so these tips may not be for you, but I thought I'd share them just in case they are.
Just do it. Thanks Nike for this one. This has become my biggest mantra over the last few months and its beauty is that it can apply to just about any horrific task you don't want to do, whether that's an essay you've been putting off or pulling yourself out of bed at 6:30am. If you're anything like me, an extra hour in bed on the weekends will feel great at the time but it won't shake off that guilt you'll feel for the rest of the day too. Rather than lying in bed overthinking things, I 'just do it' and get up as quickly as possible before I've had a chance to realise how comfy I am.
Read every night before bed. This has been the real game changer for me. I'm a Netflix addict and have been known to share a bed with my laptop until the early hours of the morning, but by making sure I put my laptop and phone away half an hour before I sleep and picking up a book instead, I find my mind wants to go to sleep very quickly. It's one of those things everybody tells you to do but you just don't want to do it. However, once you've tried it, you'll realise everyone wasn't really being naggy but was instead giving some very helpful advice. After reading for half an hour, I sleep better, for longer and wake up feeling completely refreshed.
Leave your curtains/blinds slightly open. This probably won't apply to everyone, but I'm very sensitive when it comes to light in a bedroom. Put me in a room with blackout blinds and I could sleep for a week, but give me no curtains and I'll be awake at dawn. By leaving my blinds raised a few inches before I go to bed, I know that the natural light will gradually wake me up early in the morning. Unfortunately this is a bit of a bugger in the middle of winter when the sun hasn't risen by the time you've made it to work, but for the rest of the year it works like a dream.
A comfy pair of slippers and a dressing gown next to the bed won't hurt anybody. Here's a small change that I find makes a huge difference. It makes the transition from warm, cosy bed into freezing-your-tits-off bedroom a lot easier, so getting up doesn't seem quite so horrific anymore.
These are all teeny tiny changes to my everyday routine, which is why I'm so astounded that they've actually worked. I'm not quite a morning person yet, but I certainly find getting up a lot easier than I used to. Do you find waking up early comes naturally to you or is it something you struggle with?